With almost a CENTURY of combined experience in the building performance & disaster recovery industry, we understand what it takes to solve your problems.
Customer Service & Restoration
By working as insurance adjusters for many of America's most epic natural disasters like Hurricanes Andrew and Hugo - we understand the stress your customers are going through. Our 90+ years of combined construction inspection experience created a desire to solve industry problems quickly. It is our mission to create products that will give you the most efficient solutions that you can always count on, providing you and your customers peace-of-mind.
Our team takes our tape and quality control seriously, and have a whole lot of fun doing it! We love our customers and know you all by name!
---
We Build Long-Standing Relationships
Owners Geary Morris & Jerry Lawrence have been friends since High School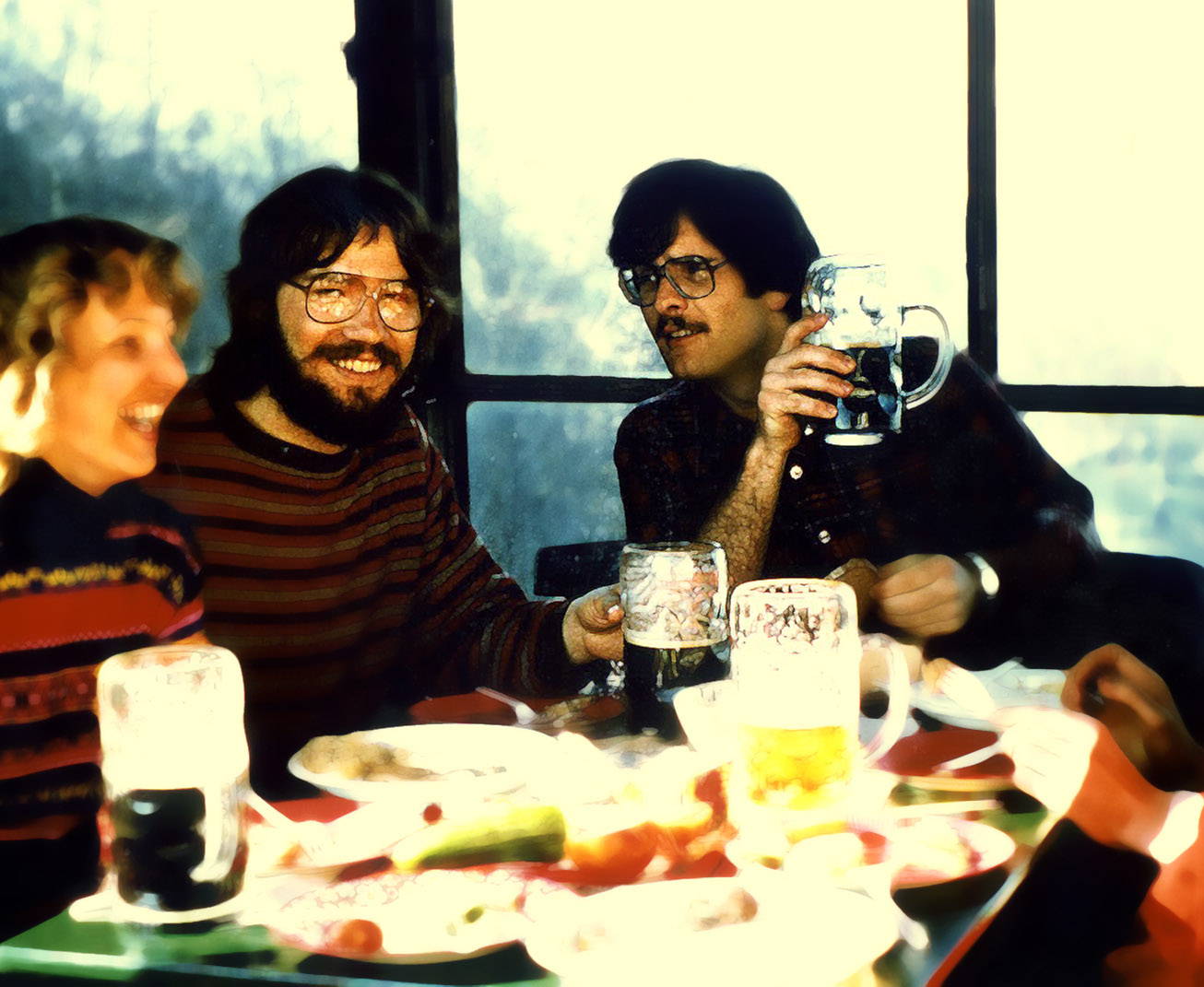 As friends since high school in Nevada, MO, our paths have been entwined on many levels. From colorful tours abroad, disaster work, and creating three successful businesses together, we understand the importance of developing relationships that work. We operate with three central values: integrity, commitment, and a lot of fun!
---
"For us, developing a quality product for you is more than just transactional. We care. We join your team, and you become part of our family."
- Founders, Jerry & Geary