Our adhesive tabs will make pre-spraying and extraction a breeze!
Prevent "card slip outs" as you move furniture. With our proprietary adhesive on heavy-duty plastic, they provide robust protection and are easy to remove when ready.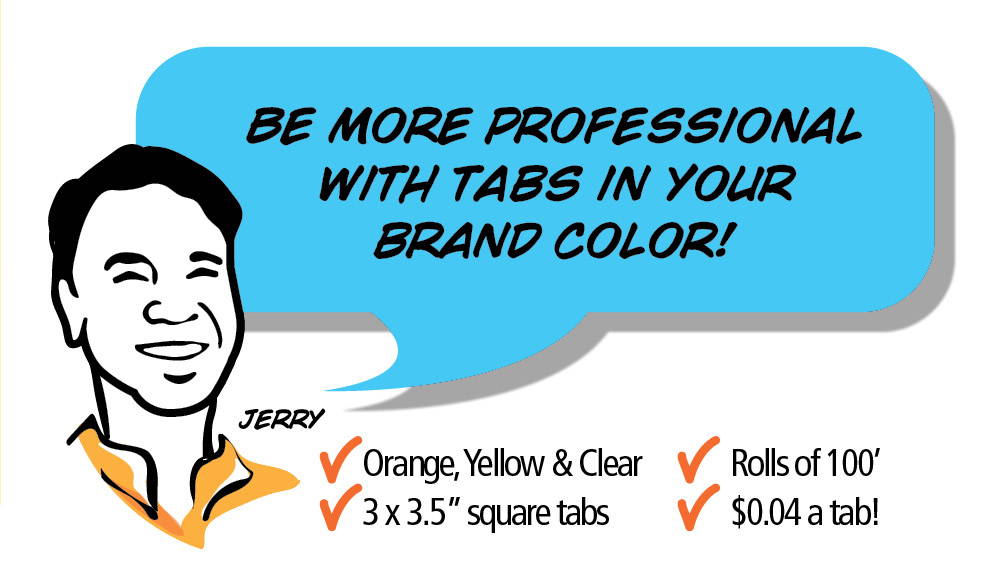 ---

If you are buying adhesive tabs right now, we'll immediately save you money!

Apply our adhesive carpet tabs and move furniture with confidence!

Take your brand one step further to emphasize your professionalism.

Need to protect surfaces? We have other temporary surface protection formulas also.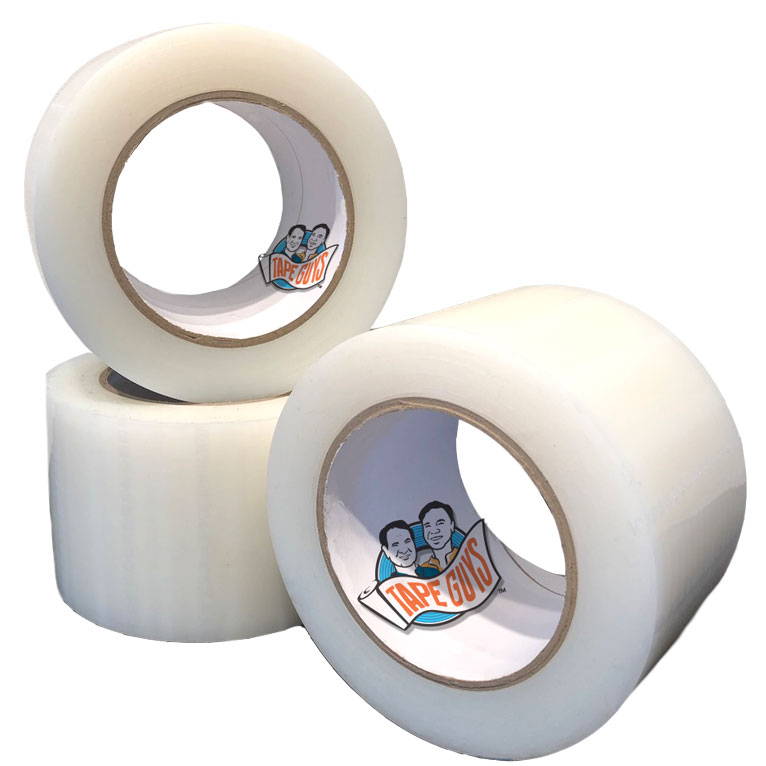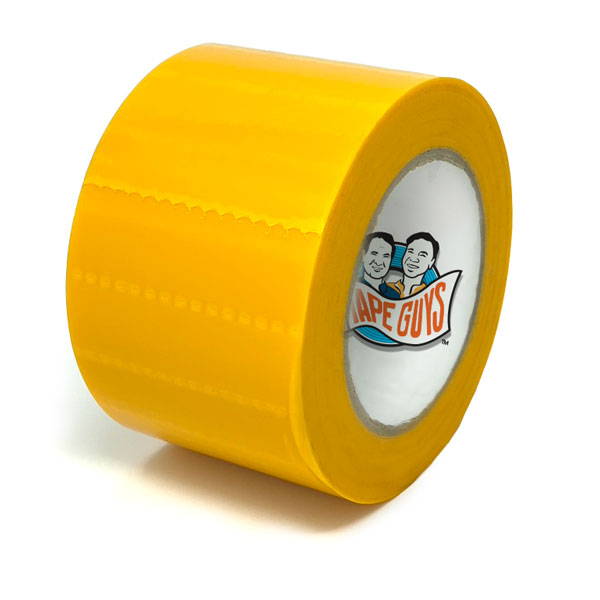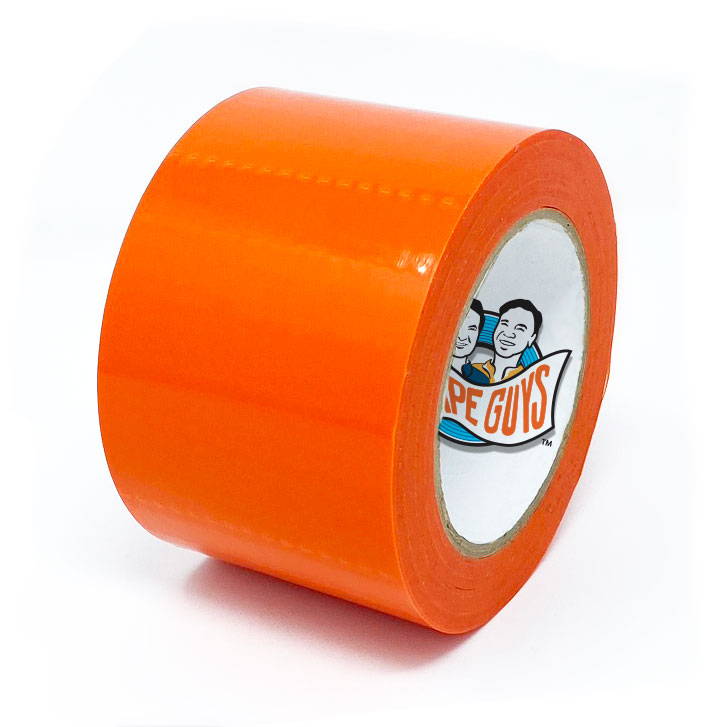 These tabs enable you to easily slide furniture if necessary and protect wood furniture from wet carpets.